To our well-being. 
Vibrate Higher
SELENITE the stone of "Divine Light" is one of our main brewing crystal inclusions. Also known as Stone of The Moon, it:
Raises Vibration

Removes Energy Blockages & Aligns Chakras

Connects to Third Eye, Crown, Etheric Chakras

Promotes Emotional Well-Being

Blocks Toxic Energy

Reverses Effects of Free Radicals

Deflects Geopathic Stress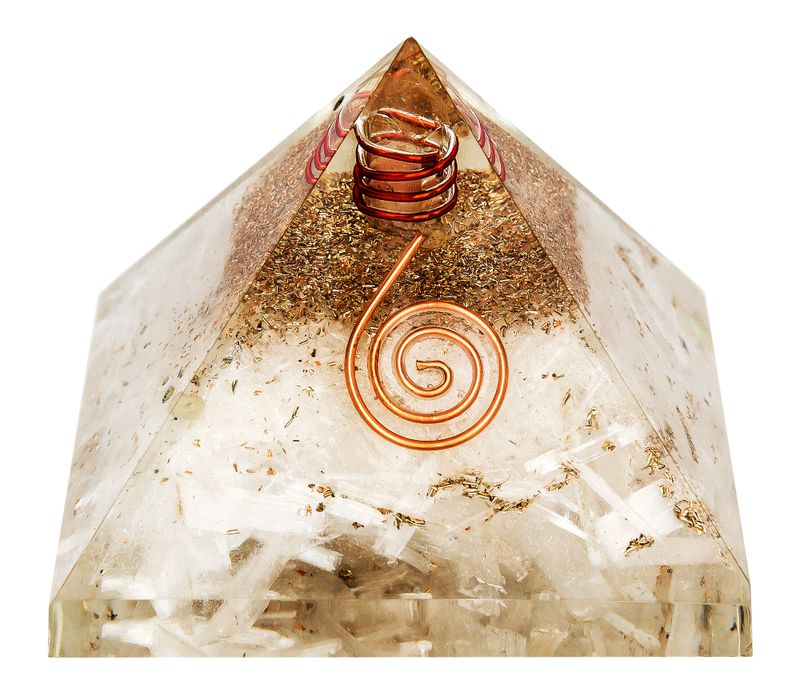 CITRINE the stone of Solar Energy is one of our main brewing crystal inclusions. Here are some of it's attributes we sought to bring to our offerings: 
attracts abundance 

maximizes manifestation 

alleviates depression & fears 

increases personal power & confidence 

stimulates solar plexus chakra 

assists in toxin elimination 

improves digestion & blood circulation 

strengthens immune system boosts metabolism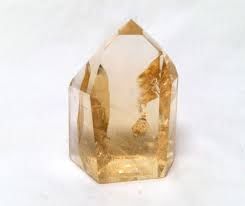 PALO SANTO known as Holy Wood is native to South America.  When inhaled it assists in energy clearing & uplifting. It also promotes relaxation by moving directly through the brain's olfactory system, stimulating the body's relaxation response to combat worry, anxiety, sleep disorders and depression. Learn & enjoy!