Basique Opulence Wellness was born in 2013 out of a desire to have an all natural, synthetic fragrance free product that I could feel good about using on myself from hair to toe that delivered the maximum hair and health benefits in one product.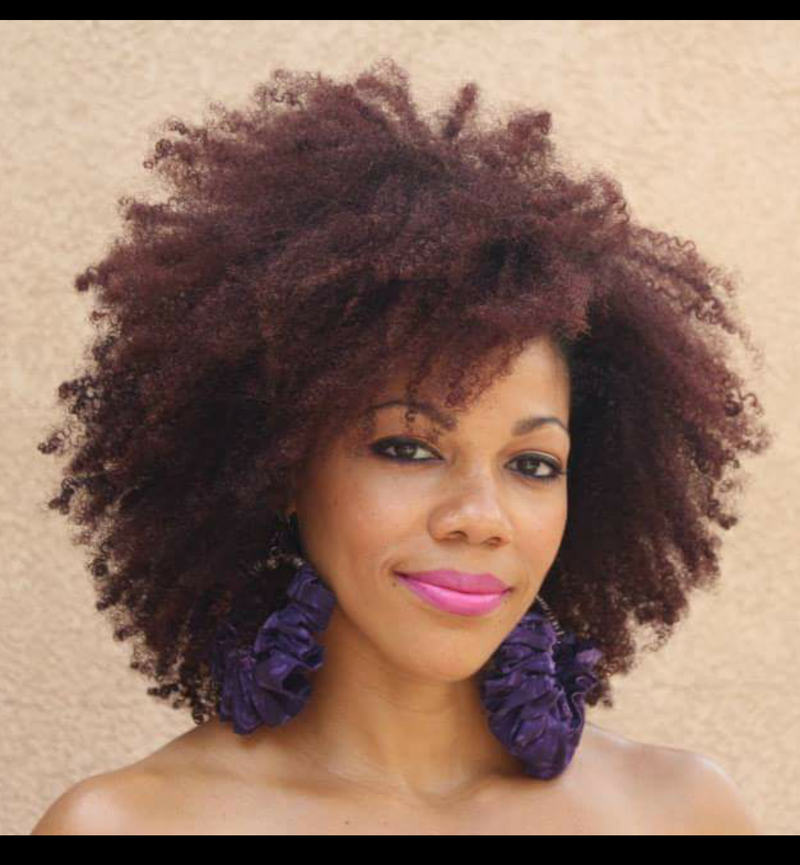 As a lifestyle natural and cosmetologist it was an organic progression to begin using the butters and oils on my clients. When they started asking to buy them I was overwhelmed with gratitude & ideas.


Several formulations, test batches & special blend requests later here we are, growing beyond my studios. Our blends are created with the whole family in mind. Yes, Sirs and Babes we are here for you too!


Join the Basique Opulence Wellness family and share the love of divinely aromatherapuetic, superior performing, all natural hair to toe wellness products with the ones you love or want to bless with some opulence.

Cheers to our wellness!
The Basique Opulence Family.




Learn more about our founders other passion and read product reviews at

Hair Polish Natural Hair Studio